Virtex 7 and 6 Digital Receivers
Experts in Digital Signal Processing & Data Acquisition Products Since 1994. Offering Consultative Engineering Services, Rapid Prototyping, and Custom Electronic Design.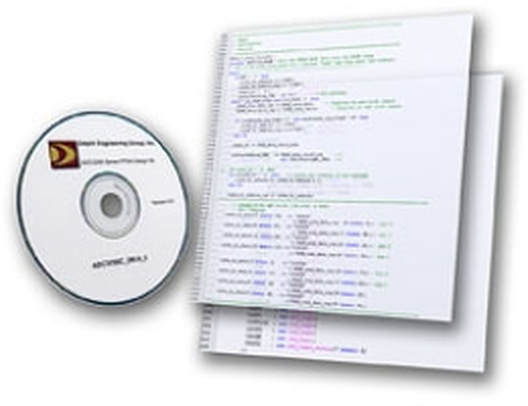 Significantly Improves Time-to-Market by Reducing VHDL & FPGA Development Time
Xilinx UltraScale, Virtex 7 and 6 FPGA Support
VHDL Project Source Code
Simulation Test Bench
Xilinx ISE and Vivado Compatible
Available for all Delphi Engineering Digital Receivers
The Delphi Engineering FPGA Design Kit enables users to customize board operation and add DSP functionality such as: FIR Filters, Digital Down-Conversion/Demodulation, I/Q Generation, and FFTs. This Design Kit significantly reduces development time by providing the complete VHDL code base for all Delphi Engineering FPGA based products.
Delphi also offers FPGA design services to customers seeking to outsource their FPGA design. The Delphi Engineering Group is a Xilinx design services partner, and can deliver custom FPGA solutions to meet the most demanding application requirements.