Experts in Digital Signal Processing & Data Acquisition Products Since 1994. Offering Consultative Engineering Services, Rapid Prototyping, and Custom Electronic Design.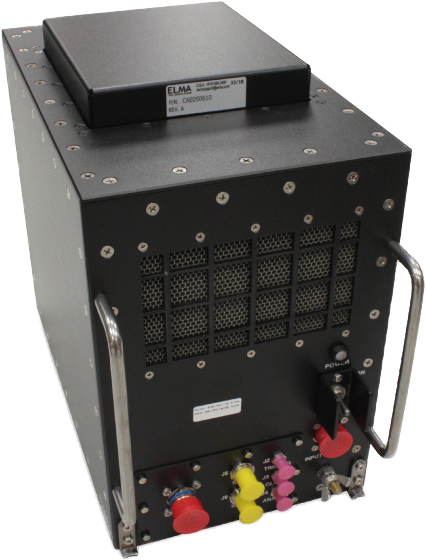 3U VPX Data Recorder Systems for Wideband Signal Collection & Processing
High-Density Channel Configurations Supported
Data Streaming to and from SSD RAID, SBC RAM & GPGPU
Intuitive and Easy to Use GUI
Linux Support
6 TB SSD Storage
DEG's 3U UltraScale FPGA Carriers
Synchronize Multiple ADC or DAC Channels
0-75c Operating Temperature
High Performance Data Acquisition
Data Streaming Rates up to 3.125 GBytes/sec to SSD Storage. Up to 4.0 GBytes/sec to CPU RAM.
Download the VPXStream Datasheet
Please fill out form below to download datasheet.
*

INDICATES REQUIRED FIELD
Multiple High-Speed Configuration Options
VPXStream is a high performance data acquisition system in a 3U VPX form-factor that combines Delphi Engineering Group's 3U VPX Virtex 7 FPGA carriers and StreamServer – DEG's multi-channel, Linux based, streaming software for unparalleled high-speed data recording. Delphi's wide variety of FMC, ADC & DAC modules allow VPXStream users multiple configuration options to meet the most stringent application requirements.
Multi-Channel Synchronization
VPXStream systems are designed for applications that require high-speed data acquisitions with high-speed streaming (3.125 GB/s) to and from single board computer RAM and M.2 SSD storage. In addition, multi-channel synchronization is offered through the use of the Delphi ClkSync system. ClkSync is a 1U appliance that permits fine grain clock and trigger control and synchronization of up to a dozen FMC modules.